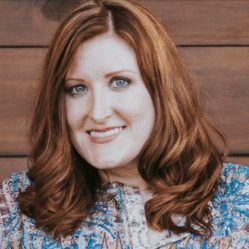 Tanya Bryant is an absolute dream to work with! She has been my tech VA for the past several years, and has been instrumental in getting OH-so-much done in my business. There were things that were falling through the cracks and just not getting done for so long. Since bringing Tanya onto the team, I am relieved to see so many of them getting taken care of quickly!
Not only that, but Tanya is incredibly reliable and responsive, she's resourceful and whip-smart, and she is always such a pleasure to deal with. I'm confident knowing I am in incredible hands with Tanya, because she is an extremely responsible person, and believe me, not everyone is like that–by far!
She continues to help accelerate the growth of my company and reduce my workload and stress. I highly recommend her, she is worth every penny and more!
After years of working together, I still can't believe how lucky I am to have someone who follows directions precisely, pays attention to detail and can be counted on to finish projects and tasks right on time. I've never had to ask Tanya to finish anything because they just get done and she gets it done accurately. She's an indispensable part of the team.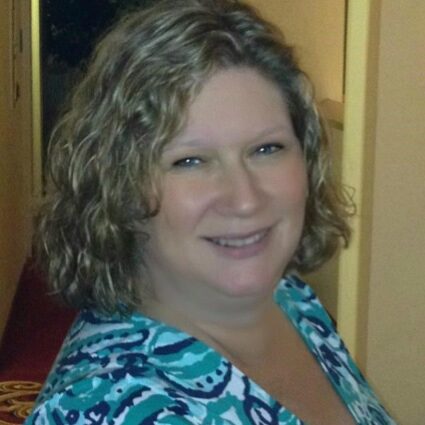 Tanya is a joy to work with not only because she's one smart cookie but because once you've given her an assignment it's taken care of the right way, on time, every time. I love that she takes initiative and asks questions when she needs to. Whenever I need someone that understand more technical stuff I always turn to Tanya but she's got so many more talents than that. I'd highly recommend her but that would mean she'd have less time for me. 😉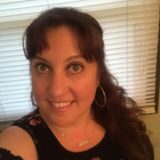 As a VA and a VA mentor, I know the importance of outsourcing. For the last two years, I've been attempting to run two online businesses myself. I knew I needed help and Tanya was a perfect fit!
Before working with her, I often had so much on my plate when it came to working in and on my businesses that I constantly felt overwhelmed. Since working with Tanya, I've been able to focus on only the things that I can do in my business and I've been able to stress less knowing that an expert is handling other aspects for me.
Tanya helps me with everything from creation of sales pages to product launches to social media support. She's smart and friendly, and always has great suggestions as to how I can do things better and easier.
If you're looking for someone to help you take your business to the next level, you'll be able to make that happen by working with Tanya!!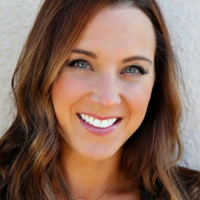 I worked with Tanya Bryant on my email marketing and content management for almost 6 months, and this gal is fantastic. Not only is she extremely efficient, but she's super responsive to your needs, great with ideas on how to enhance your brand, effectively and within budget. She listens to your needs and executes them in a timely fashion, to reach your end goals. Tanya truly partners with you to see to it she can enhance your brand. Thank you Tanya!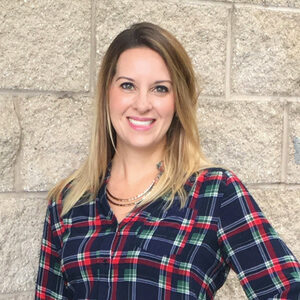 As a busy small business owner, I have to say it was a pleasure to work with Tanya. She ran with the projects we talked about and delivered detailed reports as promised. She was responsive, proactive, and very easy to communicate with.
Ready to Get Started? Let's Do This!